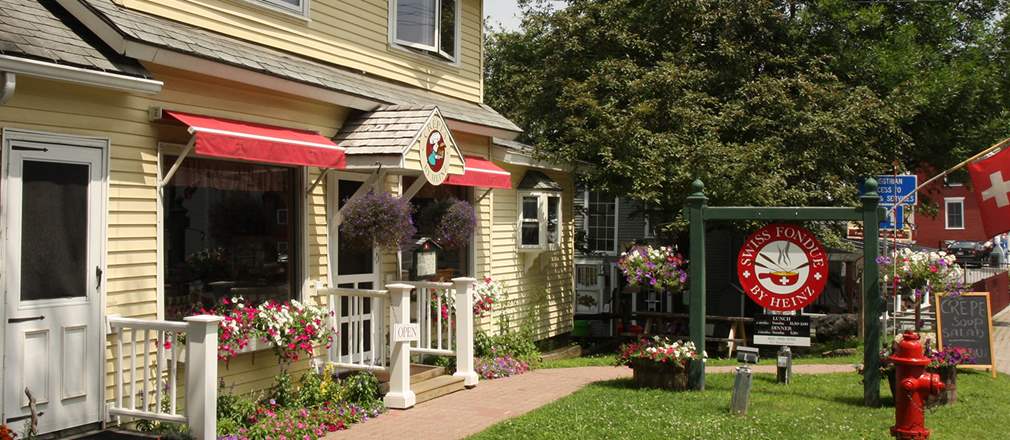 A warm welcome awaits you in summer and winter with tranquility of the setting adding a little something to the traditional Swiss Gastronomy. Swiss Fondue by Heinz is a charming rustic little place with only six tables, 24 seats & a little cozy wine bar. It is certain to take the edge off of post-skiing hunger thanks to a delicious fondue menu and wine selection. You can also order a candlelight dinner to make your time with us feel like you're sitting inside your own living room or a warm cabin.
Friendly Service Staff
Making Swiss Fondue by Heinz possible is our European-style service. Chef Heinz likes the idea of keeping things small in order to keep a smooth and flawless service paying much attention to details. Therefore, due to limited seating, a reservation would be strongly recommended. We're fluent in French, German, and English to ensure we're better prepared to meet the needs of anyone who walks into our establishment. While enjoying our friendly service, you can also listen to European music being played in the background.
Less Is More
Swiss Fondue by Heinz keeps our menu small to ensure the best quality for all of our selections. We complement our quality with affordable prices, which are made possible by our low overhead.